I recently discovered Pull and Bear, a Spanish (correct me if I'm wrong!) clothing brand. As I admired the clothes on their website I thought: they probably only have stores outside of The Netherlands. But I was wrong: they have 3 shops in The Netherlands, including one in The Hague. And I happened to be going to The Hague this week with Eline (it's only about 15 minutes by train from where I live), so of course I had to go and have a look! I bought one tanktop, which will be very useful during this hot summer weather.
This is the top I bought at Pull and Bear in The Hague on Thursday, it was only 8 euros! I'm happy with it, especially because of the colour - my closet was full of white tops so I really needed something in a different colour.
Looking at the clothes on the website, I see lots of things I would love to own, and especially the tops are totally my style - relaxed, sometimes a bit childlike and comfortable. Here is a selection of the things I like: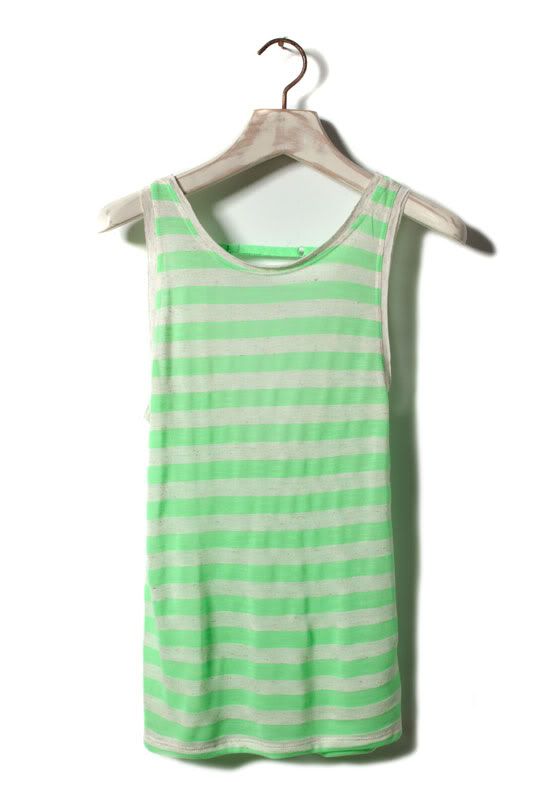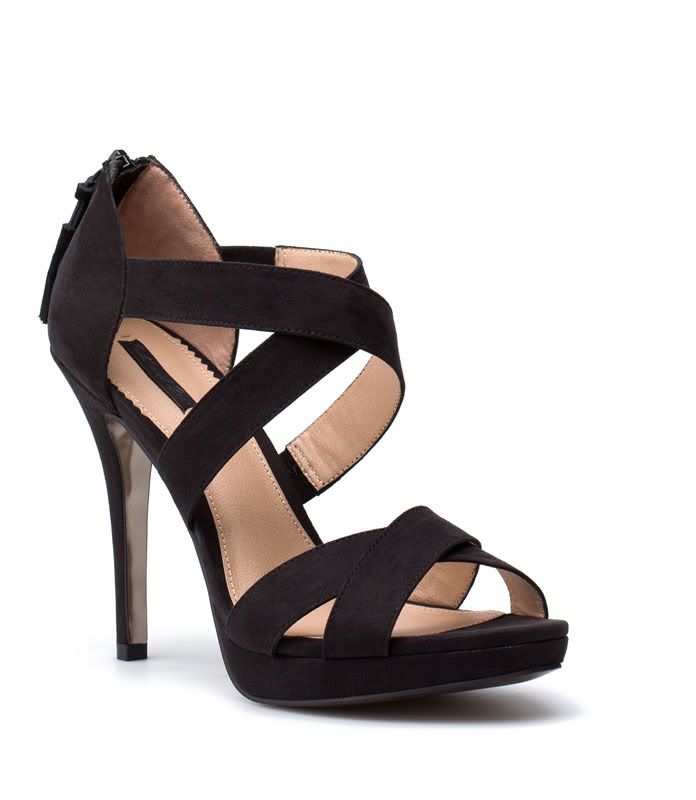 What do you think of Pull and Bear?
x Loes