"We make stupid stuff, so you don't have to."
David & Goliath is a brand which was founded in 2000. They make different items, including clothes (ranging from sweaters to pyjama pants), with a sense of humour. The items have prints of well-known David & Goliath characters, and often also have funny sayings, for example: "Boys are stupid, throw rocks at them.". The brand focuses on girls and young women, but they are also starting to make things for men.
I really like the range of characters and sayings that are printed on the different items sold by David & Goliath. Sadly there is no David & Goliath shop in The Netherlands. So when I was in London, I just had to go there! I ended up visiting both the shop at Covent Garden and the one in Carnaby Street, because at Covent Garden they didn't have the items I liked in my size. Both shops are amazing, so if you are ever in London (or any other place where there is a David & Goliath shop), walk in, even if it's just to laugh at the funny items they sell. You can see the items I bought in London in my England shoplog, which you will find a few posts down.
Here are some more items that I like: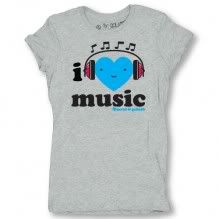 What do you think of David & Goliath? Do you have any David & Goliath items?